Anoche se vivió la versión número 42 de los People's Choice Awards, donde las personas eligen lo mejor de cine, la música y la televisión.
«Rápido y Furioso 7» fue una de las grandes ganadoras de la noche, adjudicándose los galardones a película favorita y película de acción favorita. Por lo mismo Vin Diesel quiso rendir un emocionante tributo a Paul Walker, que puedes ver en este video.
Watch Vin Diesel sing a touching tribute to his Furious 7 co-star Paul Walker at People's Choice Awards 2016. #PCAs https://t.co/hkmRrnre3B

— People's Choice (@peopleschoice) January 7, 2016
Sandra Bullock se llevó el premio a actriz de cine favorita y aunque Grey's Anatomy sigue sin Mc Dreamy, igual se llevó el premio a mejor serie de drama. En la comedia The Big Bang Theory se levantó como la gran ganadora.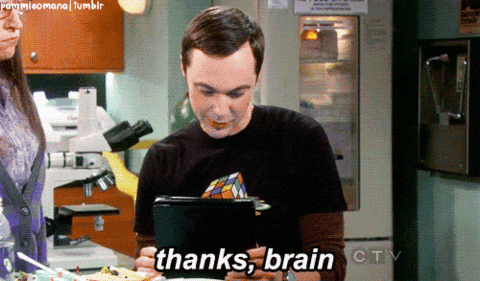 Más abajo puedes revisar la lista completa de ganadores.
Uno de los mayores chascarros de la noche fue el percance que tuvo la protagonista de «50 Sombras de Grey» Dakota Johnson con su vestido. Ella se subió al escenario a recibir el premio a actriz favorita de película dramática y cuando la abrazó una de las presentadoras del premio, la actriz Leslie Mann, sin querer le pasó a llevar el vestido y le desabrochó la parte de atrás.
Dakota se lo tomó con humor y cuando ya pudo solucionar el problema se puso al micrófono y dijo: «Leslie acaba de romperme el vestido. Bueno, no es como si nadie de aquí no me hubiera visto ya los pechos», recordando su participación en «50 Sombras de Grey».
Dakota Johnson has a really good sense of humor about her broken dress! #PCAs #wardrobemalfunction https://t.co/PYCHLcVHx6

— People's Choice (@peopleschoice) January 7, 2016
REVISA LA LISTA COMPLETA DE GANADORES 
Película Favorita 
Avengers: Age of Ultron
Furious 7
Inside Out
Jurassic World
Pitch Perfect 2
Actor de Cine Favorito 
Channing Tatum
Chris Pratt
Johnny Depp
Robert Downey Jr.
Will Smith
Actriz de Película Favorita
Anne Hathaway
Melissa McCarthy
Meryl Streep
Sandra Bullock
Scarlett Johansson
Película de Acción Favorita 
Avengers: Age of Ultron
The Divergent Series: Insurgent
Furious 7
Jurassic World
Maze Runner: The Scorch Trials
Actor de Acción Favorito
Chris Hemsworth
Chris Pratt
Dwayne Johnson
Robert Downey Jr.
Vin Diesel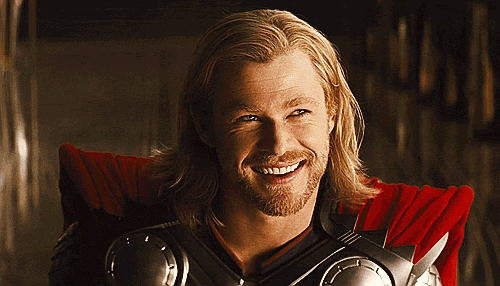 Actriz de Acción Favorita 
Charlize Theron
Emily Blunt
Michelle Rodriguez
Scarlett Johansson
Shailene Woodley
Voz Favorita de Películas Animadas
Adam Sandler
Amy Poehler
Rihanna
Sandra Bullock
Selena Gomez
Película de Comedia Favorita 
The DUFF
Pitch Perfect 2
Spy
Ted 2
Trainwreck
Actor de Comedia Favorito
Jack Black
Kevin Hart
Mark Wahlberg
Robert De Niro
Will Ferrell
Actriz de Comedia Favorita
Amy Schumer
Anna Kendrick
Melissa McCarthy
Rebel Wilson
Sofia Vergara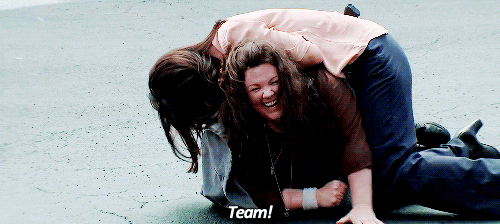 Película Favorita de Drama 
The Age of Adaline
Fifty Shades of Grey
The Longest Ride
The Martian
Straight Outta Compton
Actor Favorito de Drama 
Channing Tatum
George Clooney
Johnny Depp
Matt Damon
Will Smith
Actriz Favorita de Drama 
Blake Lively
Dakota Johnson
Jennifer Lopez
Kate Winslet
Rachel McAdams
Película Familiar Favorita 
Cinderella
Home
Hotel Transylvania 2
Inside Out
Minions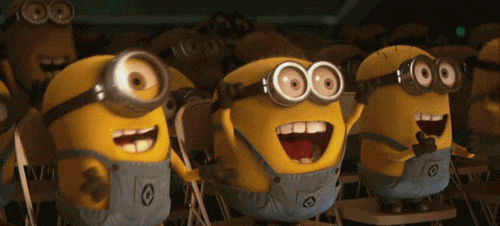 Thriller Favorito
The Boy Next Door
Insidious: Chapter 3
Poltergeist
Taken 3
Unfriended
CATEGORÍAS DE TELEVISIÓN
Mejor Programa de Televisión
The Big Bang Theory
Game of Thrones
Grey's Anatomy
The Voice
The Walking Dead
Mejor Comedia en Televisión
2 Broke Girls
The Big Bang Theory
Mike & Molly
Modern Family
New Girl
Mejor Actor de Comedia en Televisión
Andy Samberg
Jesse Tyler Ferguson
Jim Parsons
Johnny Galecki
Matthew Perry
Mejor Actriz de Comedia en Televisión
Anna Faris
Kaley Cuoco
Melissa McCarthy
Sofía Vergara
Zooey Deschanel
Mejor Programa de Drama
Empire
Gotham
Grey's Anatomy
How To Get Away With Murder
Scandal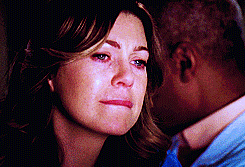 Actor Favorito de Drama en Televisión
Jesse Williams
Justin Chambers
Scott Foley
Taylor Kinney
Terrence Howard
Actriz Favorita de Drama en Televisión
Ellen Pompeo
Kerry Washington
Sara Ramirez
Taraji P. Henson
Viola Davis
Programa Favorito de Crimen
Bones
Castle
Criminal Minds
NCIS
Person of Interest
Programa Favorito de Ciencia Ficción o Fantasía 
Arrow
Beauty and the Beast
Once Upon a Time
Supernatural
The Vampire Diaries 
Programa Favorito de Competencia
America's Got Talent
American Ninja Warrior
Dancing with the Stars
MasterChef
The Voice
Mejor Presentador
Dr. Oz
Ellen DeGeneres
Rachael Ray
Steve Harvey
Wendy Williams
Mejor presentador de Late Night Talk Show Host
Conan O'Brien
James Corden
Jimmy Fallon
Jimmy Kimmel
Stephen Colbert
Mejor Programa Animado de Televisión
American Dad!
Bob's Burger
Family Guy
The Simpsons
South Park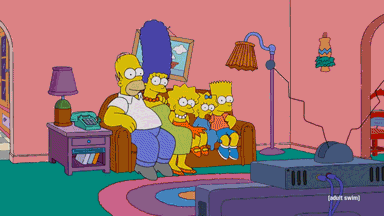 MUSIC CATEGORIES

Mejor Artista Masculino
Ed Sheeran
Justin Bieber
Luke Bryan
Nick Jonas
The Weeknd
Mejor Artista Femenina
Demi Lovato
Lana Del Rey
Madonna
Selena Gomez
Taylor Swift
Grupo Favorito
Fall Out Boy
Fifth Harmony
Imagine Dragons
Maroon 5
One Direction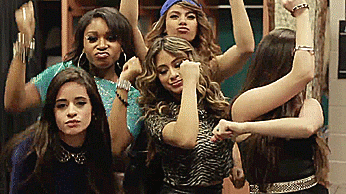 Grupo de Country Favorito
The Band Perry
Florida Georgia Line
Lady Antebellum
Little Big Town
Zac Brown Band
Mejor Artista Pop
Demi Lovato
Ed Sheeran
Kelly Clarkson
Selena Gomez
Taylor Swift
Mejor Artista de Hip-Hop
Big Sean
Drake
Kendrick Lamar
Nicki Minaj
Wiz Khalifa
Mejor Artista R&B
Chris Brown
Ciara
Janet Jackson
Ne-Yo
The Weeknd
Favorite Song
"Bad Blood" by Taylor Swift feat. Kendrick Lamar
"Can't Feel My Face" by The Weeknd
"Love Me Like You Do" by Ellie Goulding
"See You Again" by Wiz Khalifa feat. Charlie Puth
"What Do You Mean?" by Justin Bieber